Because I'm not normally a fan of writing prompts or exercises, I didn't expect to glean much from this heavyweight anthology (which boasts such famous and respected contributors as Joyce Carol Oates, Dorothy Allison, and Steve Almond) subtitled "and other Exercises for the Creative Writer." But with its pages stacked with upwards of 80 knowledgeable and experienced writers, it could hardly escape offering more than its fair share of gems.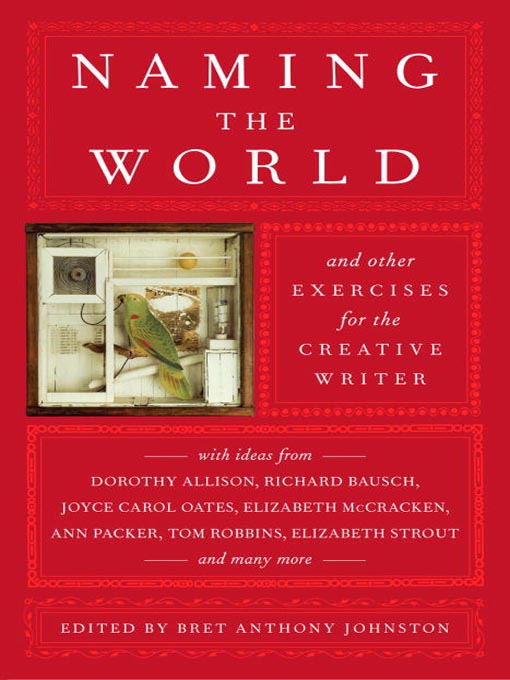 Divided into categories for easy accessibility and digestibility, the essays span such subjects as "Getting Started," "Character," "Point of View and Tone," "Plot and Narrative," "Dialogue and Voice," "Descriptive Language and Setting," and "Revision." The offerings span the gamut from mundane and expected to unique and inspiring. In some ways, the form of the essay is more enlightening than if each author had offered us a complete book on the craft. By forcing each author to shrink his single most important thought on the writing life into a few pages, we're given a package of tips distilled from multiple lifetimes of study and practice.
Granted, not everything here is worth the price of admission (at times, in the first third of the book, I found myself wishing I'd never purchased it), but I found enough good stuff to make the entirety more than worth the read. It's found a home on my bookshelf despite some of its weaknesses.